As kick-off in this New Year, we are very pleased to announce that we will open our new office in the Johannes de Doper-church in Leeuwarden, the Netherlands this February!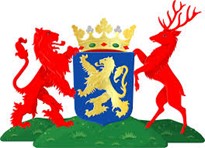 The Johannes de Doper-church in Leeuwarden is perhaps one of the most striking business locations in the Netherlands!
The church houses a Science Center focused on water technological innovations and developments - the WaterCampus. With the expansion of the WaterCampus, the site on which the Johannes de Doper-church stands will become the European heart for water technology.
By offering supportive accommodation to institutes and thematically related companies, a knowledge and science cluster is created with regard to "Water and Life Science" that further builds on Leeuwarden's international position in this field.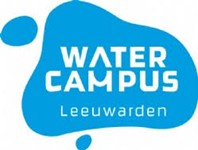 WaterCampus Leeuwarden is the hub of the Dutch water technology sector and has the ambition to fulfill this sector-connecting role for the whole of Europe.
WaterCampus organizes cooperation between international companies, knowledge institutions and governments in the water technology sector, in order to create synergy for world-class innovation, education and entrepreneurship and thereby strengthen the position of European water technology.
In addition to this collaboration function, WaterCampus offers a unique research infrastructure and is therefore a meeting place for scientists and companies from all over Europe.
Two companies based on the WaterCampus premises can also be seen in the Netflix documentary Brave Blue World: https://www.braveblue.world
In our new office at this beautiful inspiring location, we will further expand our network and we will continue our innovative developments.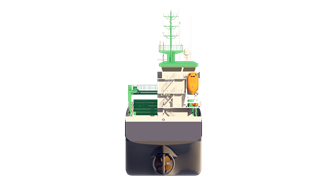 Don't hesitate to contact us if you like to visit, if you're in the area.
A happy 2021 to all of you!