Productivity is defined as a ratio between the output volume and the volume of inputs. In other words, it measures how efficiently production inputs, such as information, materials, energy, labour and capital are being used to produce a given level of output.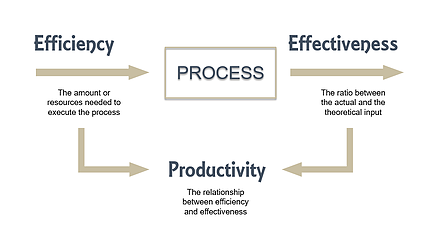 ÈTA Shipping provides clients with cost-efficient and reliable ship management- services, and at the same time the opportunity to enhance corporate social responsibility. 
ÈTA Shipping facilitates the transition to sustainable shipping and provides efficient ship management for clients through innovation. 
ÈTA Shipping makes sustainable shipping easily accessible through novel financing options, such as long- term leasing and chartering. 
Furthermore, through the use of autonomous technologies, ÈTA Shipping is able to increase efficiency, which results in lower OPEX; significant crewing costs are saved, as well as maintenance costs, fuel costs and survey costs, among other things.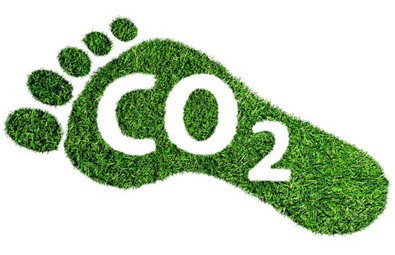 Additionally, through efficient ship management ÈTA Shipping not only increases cost-efficiency, but also reduces its carbon footprint, therefore providing significant value for its customers. Also, the level of safety is notably increased. 
Besides, the use of advanced technologies allows ÈTA Shipping to sail with an all- Dutch crew of seafarers from local MBO schools. ÈTA Shipping believes that by empowering recently graduated seafarers their learning capabilities are increased, which results in a positive impact for both ÈTA Shipping and Dutch society as a whole. 
Moreover, ÈTA Shipping partners with impact investors to further fulfill its objective of reducing harmful emissions in shipping. In such a way, ÈTA Shipping prioritizes both environmental and social impact.