We should realize that every day is Earth Day and we are part of the problem, but we are also the solution.
ÈTA Shipping is doing its part in making shipping 'greener' by looking beyond conventional solutions and taking a holistic approach - supporting solutions that can solve current environmental challenges without financial compromise.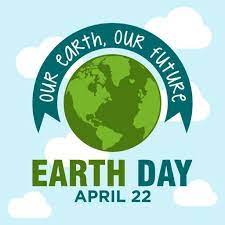 ÈTA Shipping challenges the status quo and strives to create and capture value so our business model is both economically and ecologically sustainable.
Through the use of autonomous systems, ÈTA Shipping is able to operate and manage its fleet at significantly lower operational costs. ÈTA Shipping not only advances its competitive position compared to conventional shipping companies, its efficient processes also result in significantly lower emissions, as well as increased safety.
ÈTA Shipping not only aims to make the shipping industry more sustainable, but also has the ambition to provide opportunities to young seafarers from local MBO schools. Through digitalisation ÈTA Shipping makes the operation of the vessels more intuitive while reducing operating expenditures and providing more insights to the crew and shore. This creates learning and career opportunities for young seafarers.
Lastly, ÈTA Shipping has entered several partnerships with firms that have a large social impact. By collaborating with partners we minimise the Total Social and Environmental Cost of Ownership of our vessels. 
We welcome all parties who are interested in joining us in this challenge!